Meet David Delport
Our REN Global Ambassador
Follow David on Instagram
Follow David on TikTok
David Delport, REN Clean Skincare's Global Brand Ambassador, has been a highly respected and familiar face in the beauty industry for over 20 years. A passionate conservationist and advocate for the environment, David joined REN in 2008, and has made it his vocation to share our Clean to Skin. Clean to Planet. values ever since. He employs his own wealth of industry knowledge to work hand-in hand with product development and uses his expertise and enthusiasm to help educate others through his own social media channels and in-person events.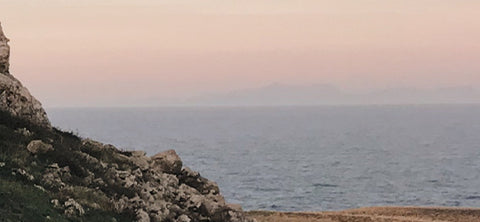 David's
AM Routine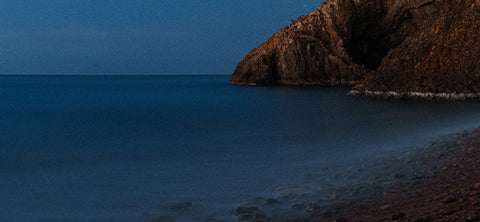 David's
PM Routine
What does REN mean to you?
REN means I don't have to worry about my skin anymore or go through the eco-anxiety of wondering where the ingredients came from, or where my packaging will end up. I remember our formulator saying 'if your skin could talk, she would ask for REN'… and I hope we're heading to a place where if the planet could talk, it would also recommend REN in the same way. As a brand we're working hard to make that happen.
Proudest moment at REN?
Every time someone writes to me saying that we've helped them or changed their skin for the better in some way. I read and respond to every message I get. That connection with our clients is what motivates me because there was a time when cosmetics was the only happy space I could retreat to. I know how important that feeling is to people.
What is the future of skincare?
Greater respect for the planet and using fewer ingredients but making them sustainable and work harder for your skin (efficacy).
What are your interests?
I love classical music; I am a flautist and played in an LGBTQI+ orchestra in London for many years. I'm also an actor and performed in two musicals in London at a lovely little theatre called The Bridewell. I'm a jewellery designer and maker and have a studio at home where I work when I have some free time. I'm also very interested in science, astronomy, cooking, and the field of psychedelic assisted therapy – I'm fascinated by the brain and states of consciousness and think there's a revolution coming in this field.